Don't forget to get out there and VOTE today!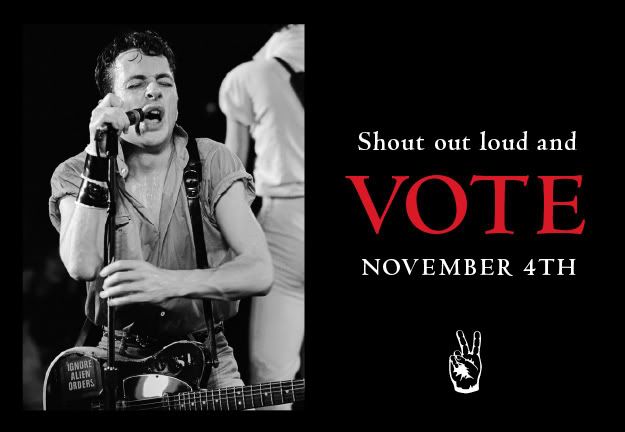 Current Mood:

accomplished
Peeps Art
I especially love the Contemporary art one (because it's so relative to my job), the ancient Egypt one, the Star Trek one and the Amy Winepeeps one (because of what it says on the wall)...lol!
Happy Easter :-)
Yes, I admit it - I am one of those freaks that LOVES peeps! It's the best sugar high ever - how could I resist? LOL! Ironically, I hate most other sugary sweet candy - strange, I know! Since I am such a big Peeps fan, I had to post this link:
Current Mood:

amused
Current Mood:

giddy
Current Mood:

busy
Current Mood:

chipper
You Are 92% NYC

Congratulations, you are truly a New Yorker. You've seen it all, and you're more than a little cynical.
Current Mood:

busy
Popping in to wish all my LJ buddies a Happy Hearts Day :-)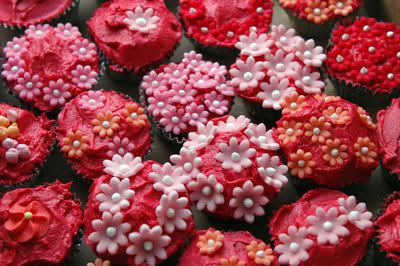 Current Mood:

happy
http://www.cnn.com/2006/US/10/11/plane.crash/index.html

Taken with my phone while waiting to see if we would be allowed back into the office:









The plane that crashed this afternoon hit the building DIRECTLY behind my office building. It was very scary. The building shook, but we didn't think anything of it at first because on a nearly daily basis, the exhibition staff is moving property via forklifts one floor up in the main gallery, so many times, the ceiling above us will shake really hard when they are doing that. Suddenly, some of my coworkers in the I.T. department that sit closer to the windows that face the back of the building started running and saying that we should all get out of the building ASAP. The smoke was awful...it made me think of 9/11 right away. We got out quickly and we were forced to move up the street to First Ave and 72nd. It was totally chaotic on the streets...I think people were thinking the worst, naturally. I was mainly concerned about my coworker Tiffany inhaling the smoke because she's pregnant. We were told that we would not be allowed back in our office building for quite some time, so we might as well go home. They've re-opened the street now, so I think it will be safe for us to go back tomorrow.

So now I am home safe and sound, on the couch with Betty...I've been getting phone call after phone call from friends and family. J just got home so we are going out in a bit have a nice relaxing dinner somewhere.


Current Mood:

stressed
sample sale
! Prices are really good, but quantities are already limited. A few things I tried to order were already out of stock...boo! I'm still debating on one or 2 items, but I better make up my mind fast :-P
Also, for those of you who are now on
VOX
- I've signed up over there too...my user name is the same as it is over here :-) Not sure how much I'm going to be using it, but I thought I'd give it a try!
For anyone who is interested, Kate Spade is having an online
Current Mood:

chipper
HAPPY ANNIVERSARY
july26bride !!!
Looking back on these past few years now that you have A must be so wonderful...just seeing how much has happened :-)